http://graciebellabutterfly.blogspot.com/2008_12_01_archive.html
Christmas!
Fall What do you think about mixing Burlap, Sparkles and Boas? Maybe a mixture of Supplies so that they are Unique.
http://www.artfaithlove.com/?p=796
AN OLD BOOK COULD BE CUT IN CIRCLES
http://thediyshowoff.blogspot.com/2010/09/diy-show-off-project-parade-giveaway.html
http://thegatheringplacedesign.blogspot.com/2010/06/tulle-and-burlap-wreath.html
I like the Concept of mixing the sparkle could be Christmas or Fall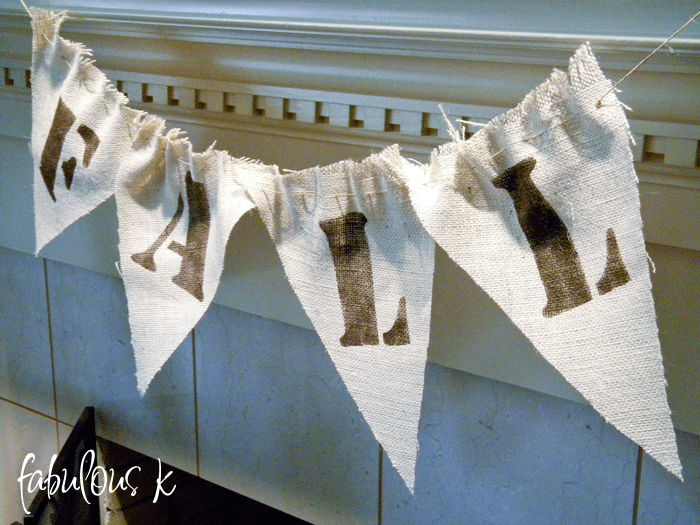 http://www.fabulouskblog.com/2009/09/simple-burlap-bunting-tutorial.html
ALONG THE FRONT
I saw these Large wreaths at the dollar tree, If we are covering them this might be a good option.